Lawn Care Services & Snow Removal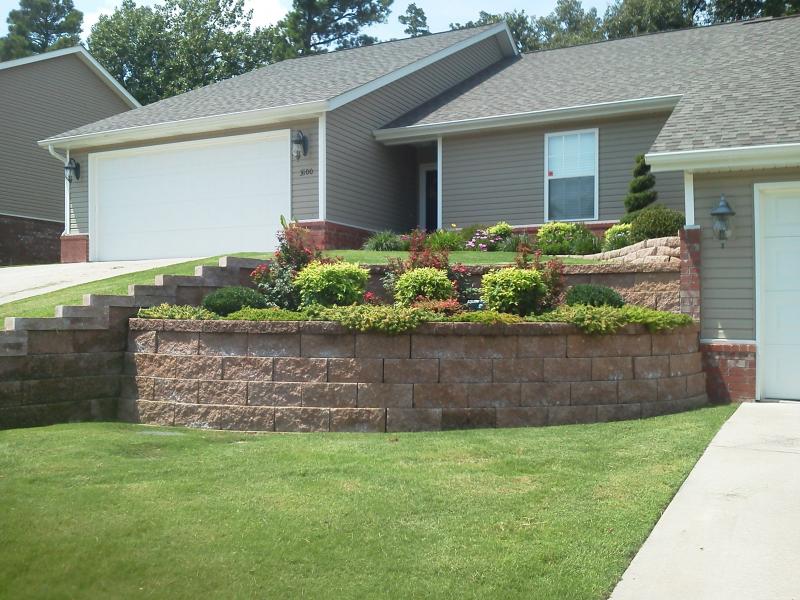 Turn your yard into a conversation piece! Our Custom Lawn Care division provides perfect lawn services for every yard and home.
Ran and operated by Justin Bowser, he and his team are always eager to service any one of your lawn care needs.
Many of our services including general lawn maintenance like mowing, trimming and snow removal!